Greater Glenside Chamber of Commerce

presents...

Glenside

5th Annual

Auto Show "98"
---
Sunday
August 2, 1998
SHOW TO BE HELD ON EASTON ROAD BETWEEN GLENSIDE TRAIN STATION & BEAVER COLLEGE (LIMEKILN PIKE RT. 152

---
$15.00 PER CAR
---
Special Of The Moment
---
* Pre-registered receive a prestigious Award Plaque
All cars entered receive a commemorative dash medallion.

Show-Day Registration Available at $20.00 Per Car
Pre-Registration Deadline is July 18, 1998
---
Special Of The Moment
---
---
For Info, Call:Jack Ripley 215.887.9084 or Bill Hibbert 215.887.8982 or email Tom Johnson
---
Highlights
"Chevy's Finest"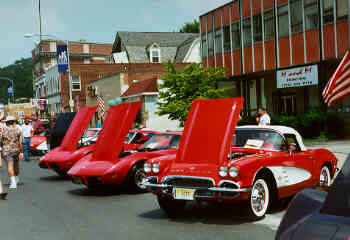 "Roadster"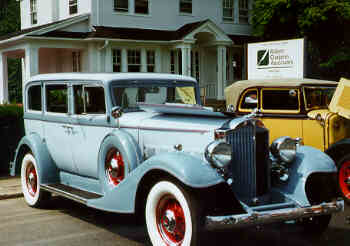 "Cobra"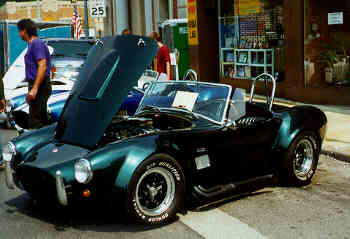 "Low Rider"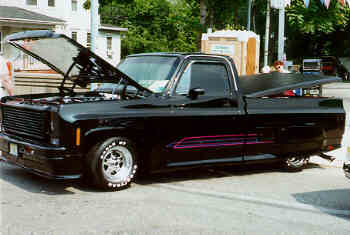 "Aerial View"
---
Special Of The Moment
---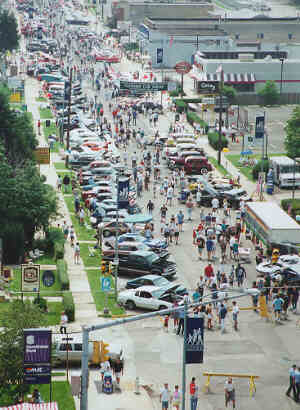 ---