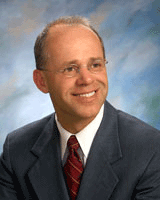 MICHAEL R. McCANN, CRS, GRI
Associate Broker
Mike McCann
"The Real Estate Man"
View Exclusive McCann Team Listings
Check out our Featured Listings in some of the most desirable neighborhoods of Philadelphia such as Society Hill, Queen's Village, Art Museum, Washington Sq. West, Bella Vista, Italian Market, Graduate Hospital, and many others, including South Philly.
Can't Find What You're Looking For? Let Our 5-Star Real Estate Team Research Available Listings for You.
Search Available Homes, Condos, Luxury Homes and Apartments For Sale and Purchase in Center City Philadelphia.