COMMERCIAL CLEARWATER COMPANY, INC.
P.O. Box 909 Plandome, New York 11030
516-294-7985 (Voice) · 516-294-7986 (Fax)
help@911pool.com · Information Request
About Our Company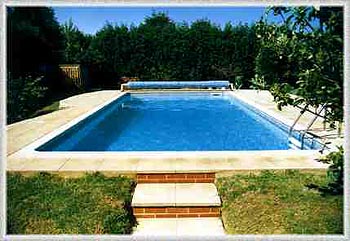 We represent manufacturers of the best Automatic Pool Water Chemistry Controllers and filter systems.
We work with Owners and/or their Architects and Engineers in design and layout of pools and their water circulation systems. In particular, we offer a Design/Supply option which guarantees that the circulation and treatment systems are correctly designed and that the equipment supplied is of the quality that is desired.
We supervise equipment installation, and carry out start-up and operator instruction, to ensure ongoing satisfaction with the equipment.
We supply chemical metering pumps, spare parts, and related equipment, and we service what we sell.
Home · Products and Services · Contact Us